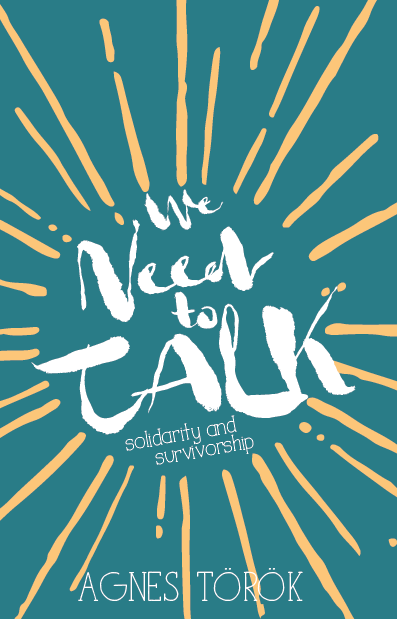 We Need To Talk
150,00
kr
---
This is a book for everyone. Everyone who agrees that sexual violence is a societal issue. That gender-based violence is rampant. That we need to do something about it.
This is especially for fellow victims and survivors. For our friends and families and loved ones. A kind, supportive, helpful, and revolutionary book. The kind many of us wish we had when we needed it.
10% of proceeds go to organisations that support victims and survivors of sexual violence, and that do important work in bringing about a world free from sexual and gender-based violence.
WE NEED TO TALK
about violence and how to end it. About when we, as victims of rape and gender-based violence, become survivors and change-makers.
WE NEED TO TALK
about the fight still ahead of us. The fight to change laws, norms, narratives, and structures. To build consent, demand accountability, and ensure freedom from violence.
The fight we need you in.
WE NEED TO TALK
is a call to arms.
A voice in the silence.
The beginnings of a plan on How To Change Everything.
Let's start right now.
"Agnes Török speaks out against gender-based violence with an urgency and fluency. Agnes's voice is one that demands to be heard. She, and we, will not be shut up."
Jo Shaw, Dangerous Women Project
Books signed individually by the author, and shipping world-wide. Price includes VAT.
---