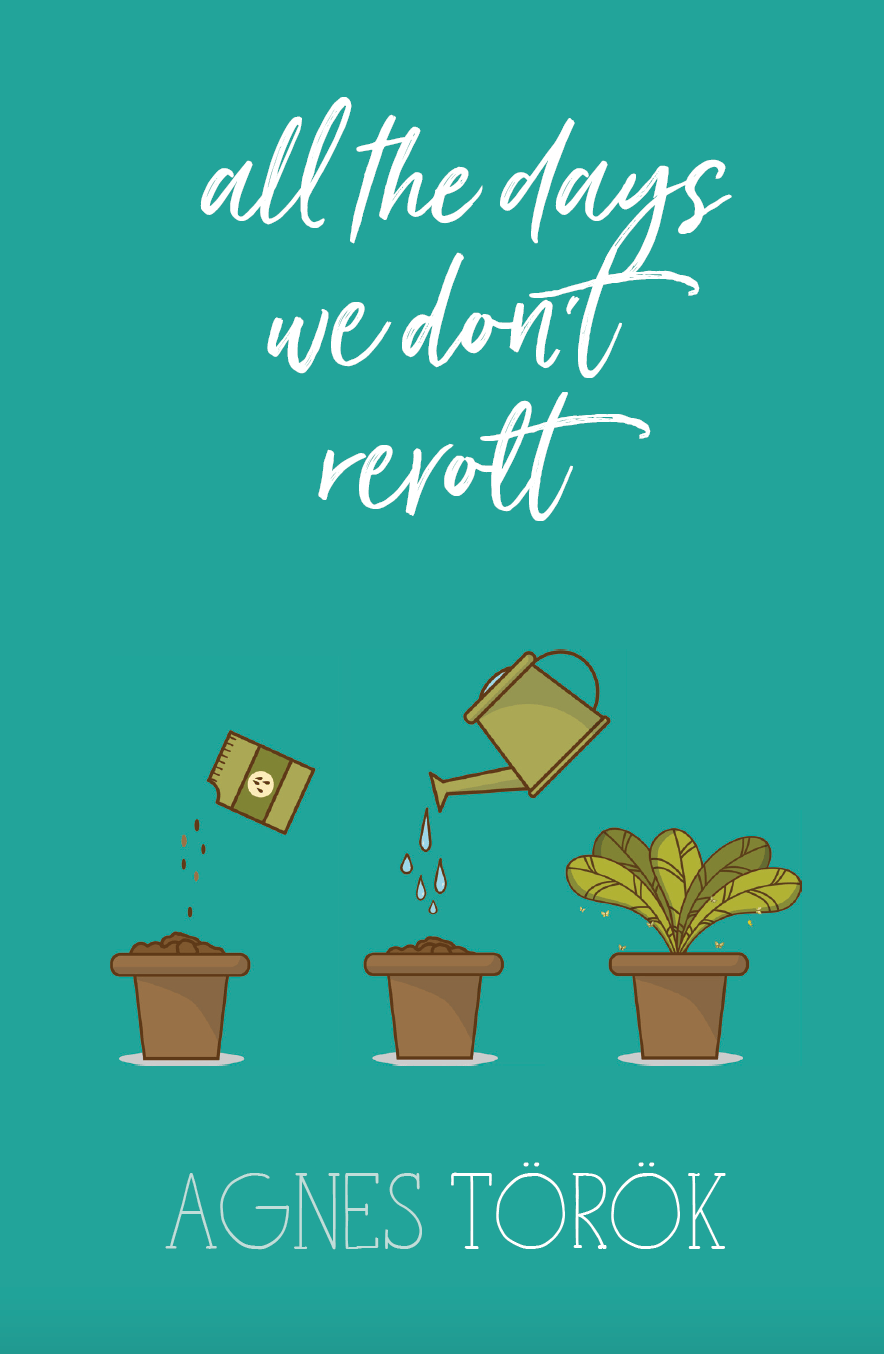 All The Days We Don't Revolt
150,00
kr
---
Individually signed book and personal dedication from the author.
Shipping straight after the book launch on March 29th, 2020.
Award-winning poet, TED speaker and activist Agnes Török writes with hope and hilarity, exhaustion and empathy about the need to get out of bed and pay the bills and fall in love and over-water the pot plans - all while the revolution needs you.
'we have to find ways
to live in the world
while we are changing it'
This book is an answer to how.
"This book is a glorious rallying cry... this is poetry of vibrancy and soul and a joy to read."
- Salena Godden
"Reading All The Days We Don't Revolt, I found moments of recognition that felt like a hug after a long day. There are a lot of things Agnes puts into words - deftly - that I didn't know I needed to recognise. That kind of honesty and compassion is what we need to take care of each other, and, in doing so, change the world."
- Linden Katherine McMahon
---